HalfMooner
Dingaling

Philippines
15811 Posts
Posted - 06/16/2012 : 06:02:00 [Permalink]
---
Originally posted by Dr. Mabuse

LMAO!

This one is so awesome! Classic meme drawn to its logical (and perfect) conclusion.



Originally posted by HalfMooner

My own earlier photography attempts at capturing the Solar Transit of Venus didn't work out well. Nature (and autofocus) defeated me: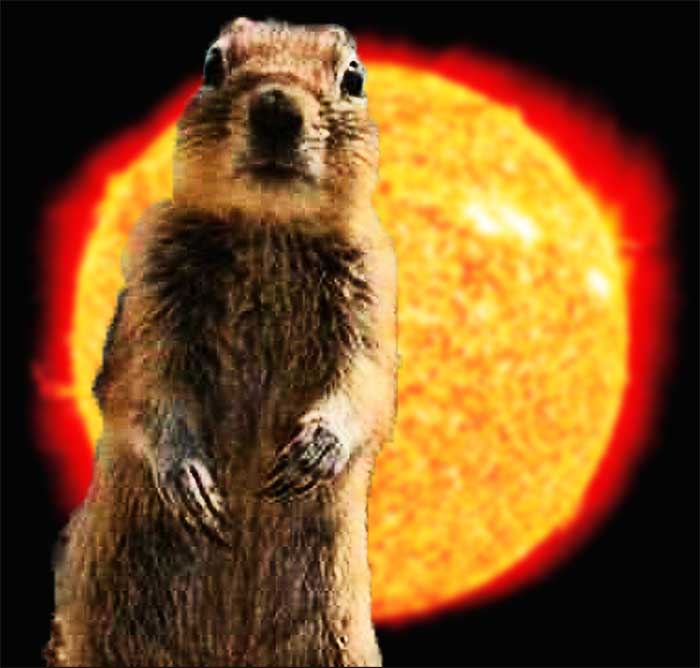 Thanks, Mab! You got it, then. I'm more impressed with Hal's image, personally.
---
"Biology is just physics that has begun to smell bad." —HalfMooner
---
Here's a link to Moonscape News, and one to its Archive.