Dave W.
Info Junkie

USA
26015 Posts
Posted - 12/15/2013 : 11:45:17
---
This is old news, but I just learned about it.

Seems some people searching for the remains of Napoleon's fleet accidentally discovered Heracleion, an Egyptian city that sank about 1,200 years ago. Apparenty, it was covered in sediments really fast, too, because everything they're bringing up is extremely well-preserved.

I just think it's fascinating.
---
- Dave W. (Private Msg, EMail)
Evidently, I rock!
Why not question something for a change?
Visit Dave's Psoriasis Info, too.
On fire for Christ
SFN Regular

Norway
1268 Posts
Posted - 12/15/2013 : 17:40:38 [Permalink]
---
As it was built on the Nile delta it's foundation was entirely sediment carried from upriver. Sediment is soft and the distributaries can easily carve out new paths to the sea, this makes the local geography of deltas transient, which explains the flooding and the tons of sediment swiftly dumped onto it.
---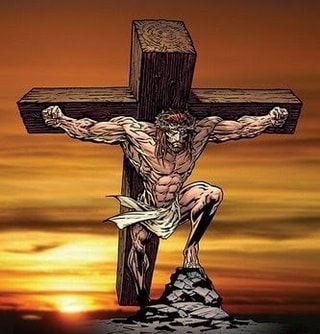 Edited by - On fire for Christ on 12/15/2013 17:41:43